EhBlog
Here you can read all measures at our college concerning the coronavirus/covid-19.
Discover art hidden below in different stations of the Brussels Subway. An article of Wandermust, brought to you by students Tourism and Recreation Management.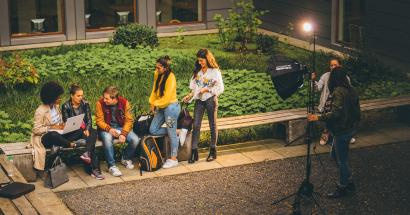 Check out the cool atmosphere on our campuses during the photo shoot of Kris Van de Sande for our new website and folders.