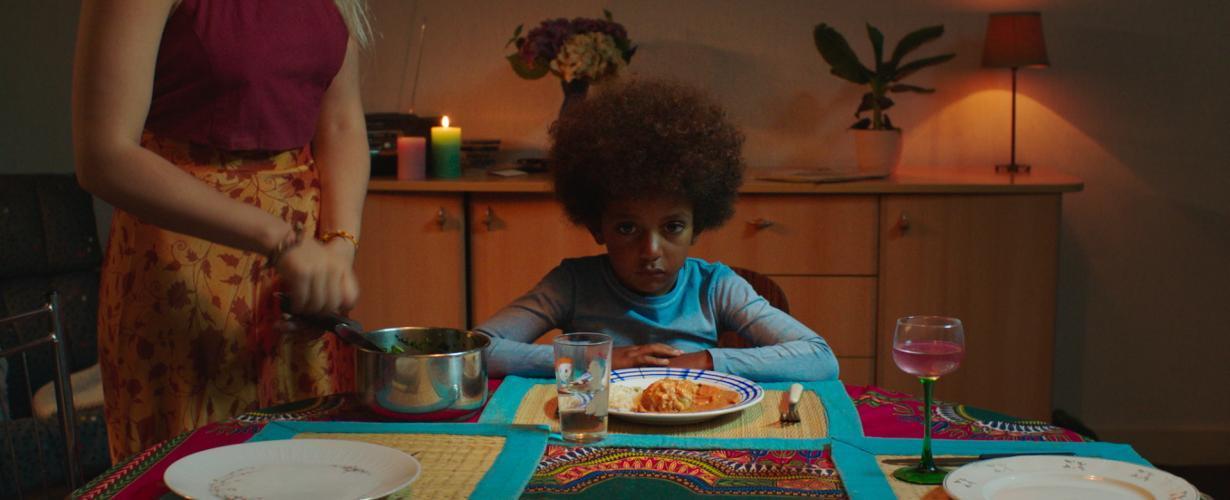 Bachelor or Master of Arts
Audiovisual and Dramatic Arts
The Royal Institute for Theater, Cinema and Sound - School of Arts, in short RITCS, offers courses open for student mobility in the fields of Audiovisual and Dramatic Arts.
Do check the homepage of RITCS to learn all about these courses.
Some quick information:
Fall semester: September 21, 2020 – February 8, 2021
EhB Welcome Day: September 18
Winter holidays: December 21 - January 
Examinations: January 18 - February 8
Spring semester: February 8 – July 5, 2021
EhB Welcome Day: tbc 
Examinations: June 7 - July 5
Teaching at RITCS is organised around several specialisation areas which are taught from the Bachelor level to the Master level.
The language of instruction is Dutch, with facilities in English for international students. As the groups are quite small, you can easily catch up and fellow students are there to help you. Incoming Erasmus students often do projects and take part in Dutch courses with their own tasks.
If you want to apply as an Erasmus student at RITCS, School of Arts, please apply electronically and send us at the same time a portfolio of your work. Upon acceptance of your application, we will guide you to compose an adapted study program.
Erasmus students are strongly recommended to participate to the Survival Dutch course, organised prior to the start of the semester (September 7-17).