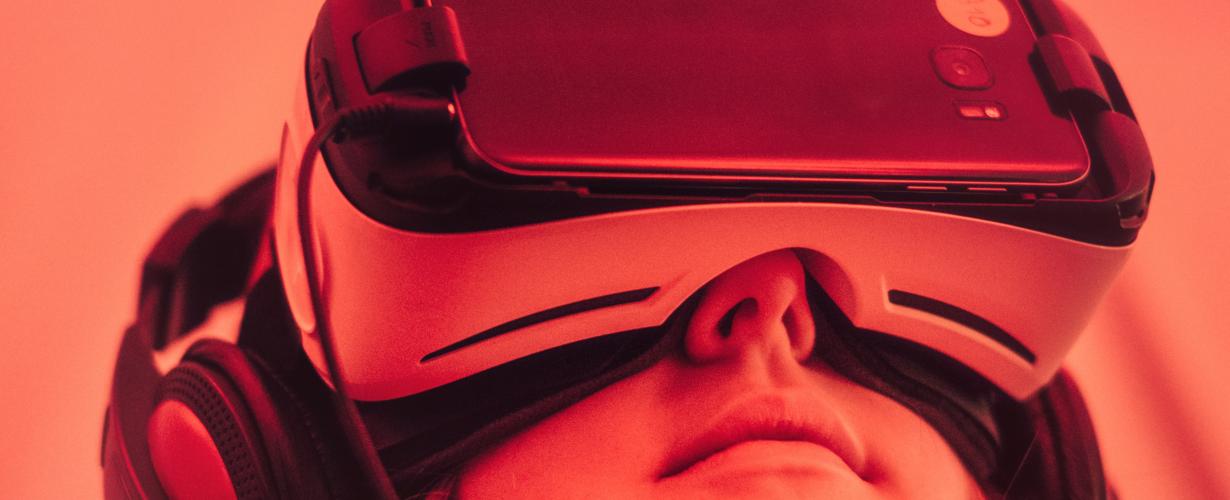 Artificial Intelligence (AI) is no longer a hype. AI methods, such as machine learning, can be applied to make sense of the potential of 'big' data including close to real time satellite imagery, other remote sensing data, and Internet of Things (IoT) enabled devices. The Corona crisis has pushed the need for these technologies and in the last months we have seen how AI has rapidly progressed,

This webinar will explore how researchers and businesses are using AI today in stride against Corona. It will consist of short presentations on case studies where AI's importance and focus is shown in these special times that we live in now.

Do you want to know how AI can boost your company? Everyone with a passion for innovation and businesses is welcome on Tuesday September 8th (9:30-12:00) to join our webinar on AI and COVID 19.
 
Speakers
Wouter Baetens, Managing Partner at Arinti
In his talk Wouter will introduce several ongoing and  previous AI projects. Then he will zoom in on the Healthbot project, in which Arinti has done his part in the fight against Corona.
Sam Sterckval, Co-founder of Edgise
Sam will tell us more about Telly, an intelligent store assistant that gives a perfect real-time overview of how many people are currently present and was created out of need in the beginning of the COVID-19 lockdown period,  
Marc Ylen, Client Partner Executive at IBM
Marc is an alumni of the Postgraduate Artificial Intelligence and he will tell us more about his experience.
How to participate?
1. Fill in beneath form to join our webinar
2. You will receive a confirmation mail
3. Begin September you will receive an additional mail with the necessary info